Love stories are always the most beautiful, but the love stories in Sicily, are even more so!
One of the things I love most about my homeland is this mix of cultures, myths and legends. Among my favorites is the legend of the "Head of Moor".
I often talk about it to guests who come on holiday to the bfb Residence San Marco, also because I find it a nice way to talk about the ceramics of Sciacca.
 Waiting to meet you, I'll tell you briefly this love story between an Arab man and a beautiful woman originally from Palermo:
At the time of the Arab domination in Sicily, there was a beautiful girl, who, passionate about flowers, spent her days taking care of her plants placed on the balcony. One day a young Moor passed by, and he noticed the girl struggling with her flowers and could not help but fall in love with her, immediately declaring her love and the feeling was immediately reciprocated.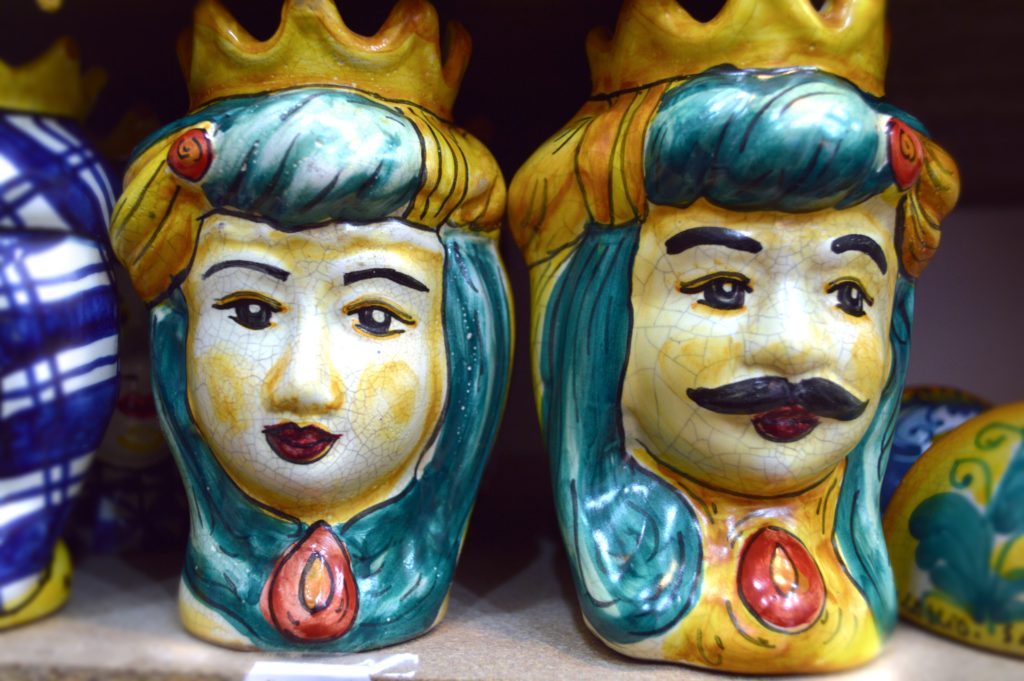 It would seem the beginning of a beautiful love story that we all dream of having, but it does not end here. The young suitor had not revealed a small important detail: he was already married and even had children! When our beautiful girl discovered that her beloved would have to leave for the East, to return to his family, she waited until the evening turned into night and killed him in full sleep!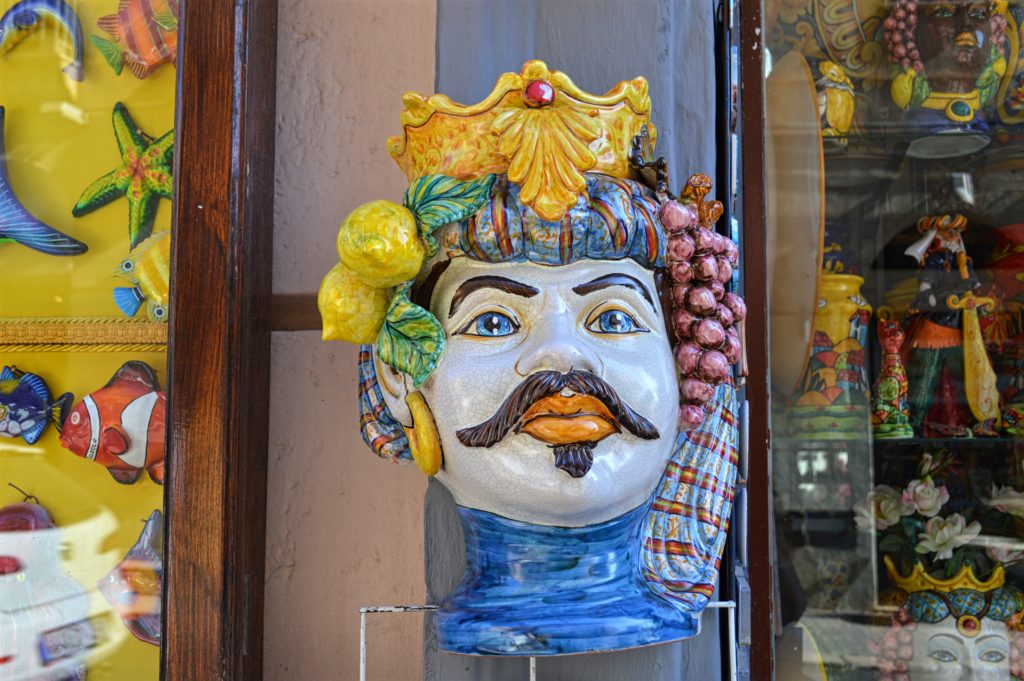 The plant grew luxuriant and aroused the envy of the inhabitants of the neighborhood who, not to be outdone, they made the manufacture of terracotta pots that took, of course, the shape of the dark brown head.
A legend that has some incredible, and that fascinates as few can do.
Sicily is like this: theatrical and surprising. It is a land that transforms legends into pure art, a land to be experienced and discovered.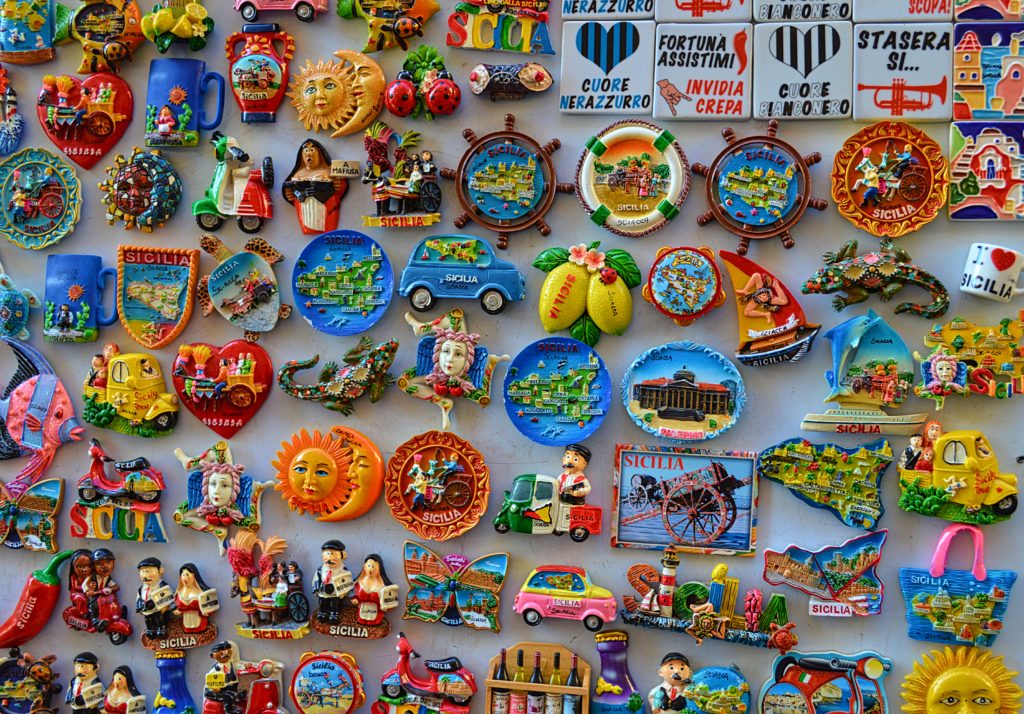 Remember the passion she had for flowers? The Mediterranean-colored girl beheaded her beloved and made him an earthenware pot, in which she planted basil and put it on display together with the other plants on the balcony. In this way the Moor, unable to "leave", remained forever with her.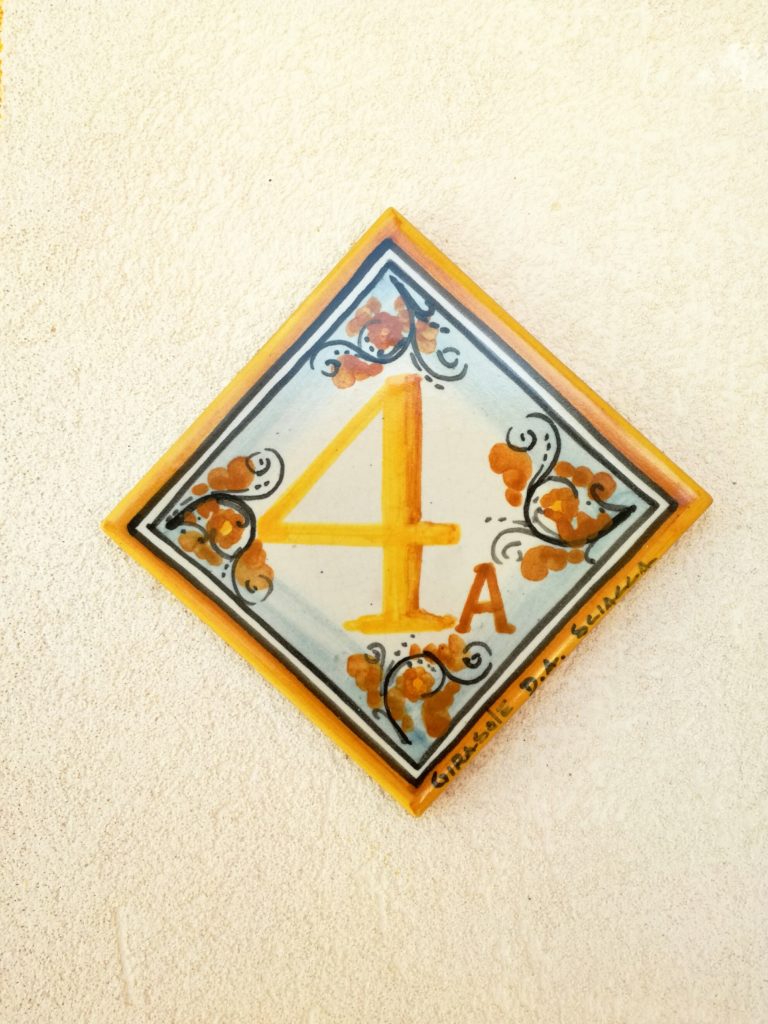 I wonder if at check-in you'll notice the pen holder on the desk!