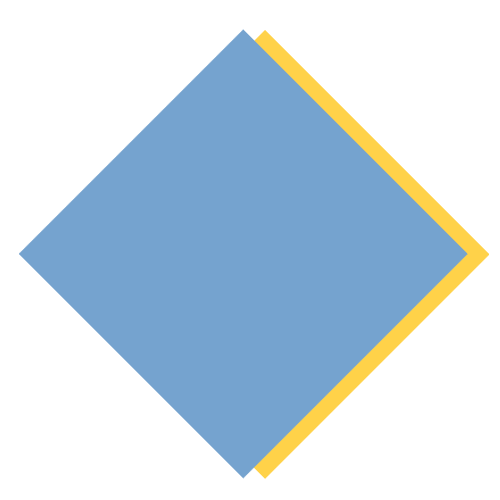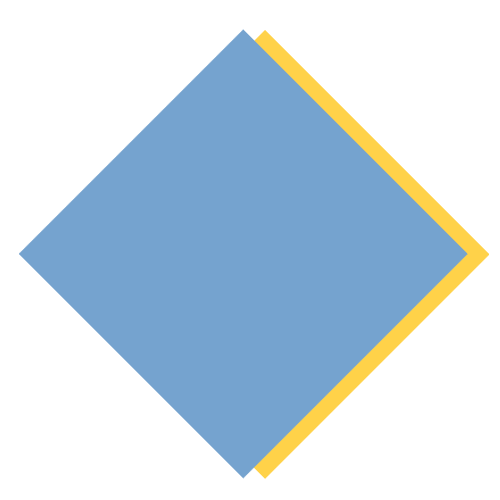 The BfB San Marco - Buscarnera Family Business - is a young Residence, inaugurated on 9th August 2014.
A Residence of holiday homes born from the mix between love for travel and the desire to live them in Sicily, in Sciacca.
«Creating a place of well-being and harmony, where you could live your Sicilian holiday, surrounded by nature and the fruits of Sicily such as olive trees, pomegranates and lemons, a few steps from the sea was my dream.»
I am Cristina Buscarnera and with my father we were pervaded by the idea of designing a place where we can offer our guests a unique and timeless experience, where they can forget the hectic daily habits, regenerated by the Sicilian climate.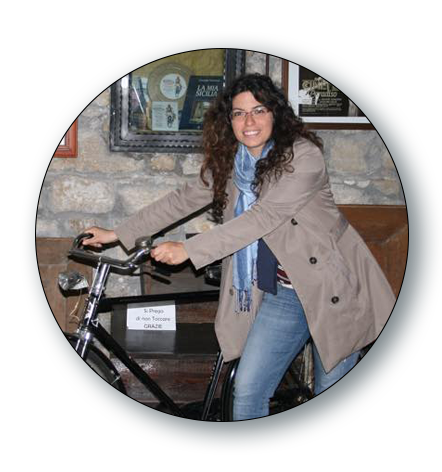 RECEPTION
BfB Residence San Marco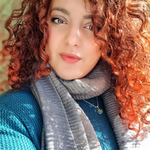 Happy to take care of our guests, before, during and after their stay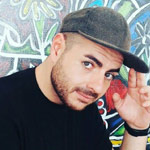 Happy to make our guests' needs a priority
Art, culture, traditions, beauties, etc.
Pane cunzato - what to eat in Sicily One of the most simple and tasty dishes of Sicily is "pane cunzato". A poor dish characterized ...